Your hub for career support, tips, and networking
We're excited to launch our Young Professionals Network attracting young professionals between the ages of 18 and 35. Whether you wish to enhance your professional development skills, be the team member everyone looks up to, or even steer your company in a new direction, our Young Professionals Network is here to help you thrive in your financial services career.
The network will focus on harnessing your competitive edge and professional development skills, including leadership, communication, teamwork, problem solving and adaptability – so you'll feel like a superstar in your role. We hope you'll join us at an upcoming event soon and make the most of our resources listed below.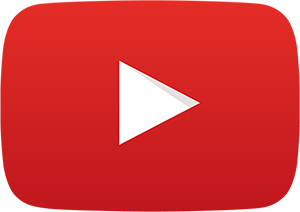 Watch our launch event video to find out more about what the Young Professionals Network can do for you.
Networking events